VIP CHAUFFEURS SHUTTLE SERVICE
Biarritz Chauffeur Service is specialized in chauffeured luxury sedans and minivans for more than 12 years in the Basque Country.
Biarritz Chauffeur Service offers a top-of-the-range and personalized chauffeur service to meet the most demanding needs in terms of safety and comfort of our international clientele.
Our NON-LIMITATIVE range of transfers by chauffeurs :
TRANSFERS
AIRPORT TRANSFERS
(GENERAL AVIATION / REGULAR AVIATION)

– Transfer Biarritz BIQ airport and general aviation Biarritz LFBZ,
– Transfer to St Jean de Luz, St Jean Pied de Port..
– Transfer Bordeaux BOD airport
– Transfer Pau airport PUF
– Transfer Toulouse airport TLS
– Transfer general aviation Tarbes
And everywhere in Europe for long and mid range transfers…
In nearest Spain :
– Transfer San Sebastian airport EAS to Biarritz
– Transfer San Sebastian center to Bordeaux
– Transfer Bilbao airport BIO
– Transfer Biarritz to Madrid . . .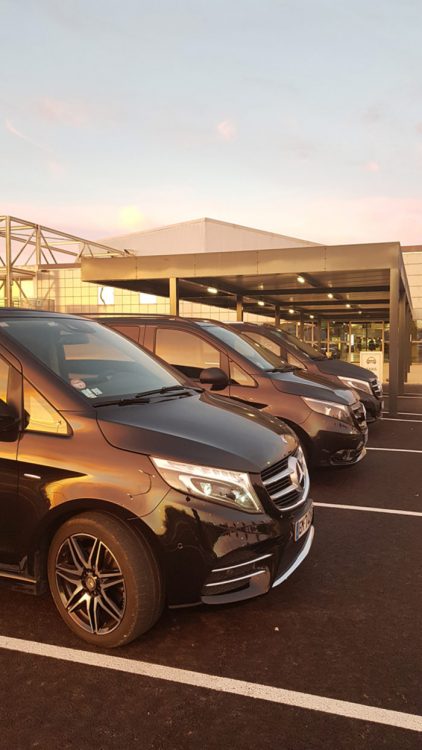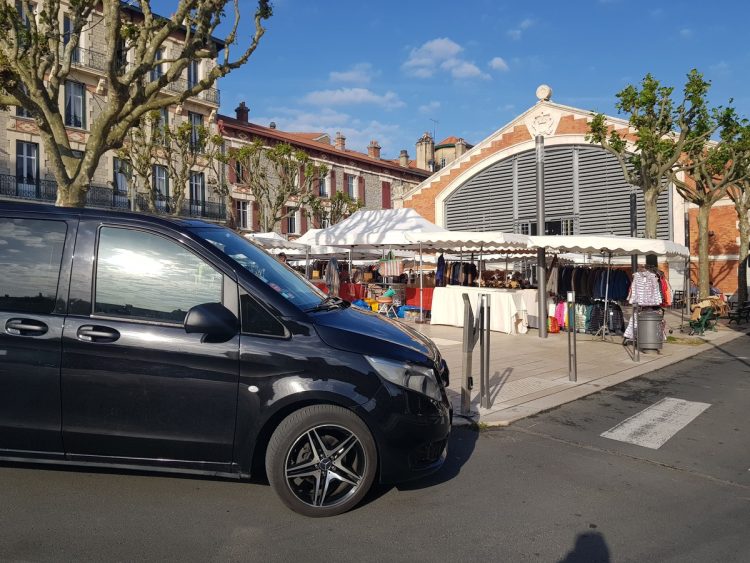 TRAIN STATION TRANSFERS


– Biarritz train transfer and Bayonne train transfer
– Saint Jean de Luz train station transfer
– Bordeaux train station transfer to Biarritz
– Bordeaux train station transfer to Biarritz
UPGRADE your transport with Biarritz Chauffeur Service thanks to our experienced Chauffeurs,